Air-Vent Duct Cleaning, Inc.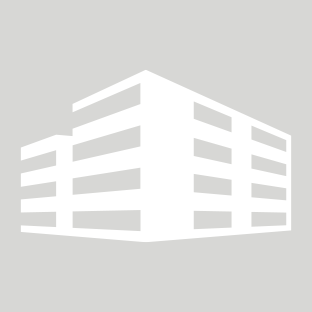 —
Business Information
Air-Vent Duct Cleaning, Inc.(AVDC) cleans Grease Exhaust Systems in cooking establishments and provides HVAC Duct Cleaning. AVDC also provides the only Hood and Filter Cleaning Product that cleans the filters in the hood without the use of harsh chemicals, power washing or scrubbing in just minutes. All of our products have a new technology that breaks down grease, dirt and grime at the atomic level releasing them back into the environment from which they came. Our results are Guaranteed! Let us show what we can do for you.
Physical Address
1555 Gehman Road
Harleysville, PA 19438
Mailing Address
PO Box 353
Harleysville , PA 19438