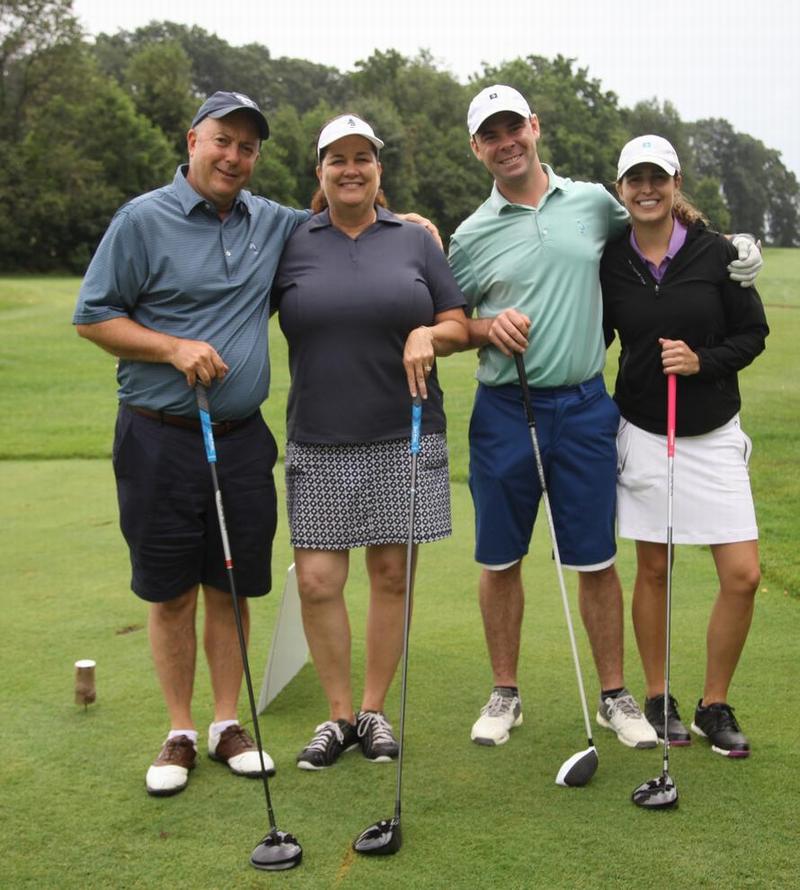 PVCMA membership is dual and simultaneous with Club Management Association of America (CMAA), the professional Association for managers of membership clubs. With close to 7,000 members across all classifications, CMAA's manager members run more than 3,000 country, golf, city, athletic, faculty, yacht, town and military clubs. CMAA provides a wide range of opportunities to assist managers in furthering their careers in the club industry and in achieving excellence for their club's members and the club management profession as a whole. PVCMA serves as a local partner in promoting the goals of the national organization.
CMAA BROCHURE
Some of the Benefits of CMAA Membership:
Educational opportunities in various forms - conference education, Business Management Institute courses and Club Resource Center, a dynamic, online platform covering a myriad of topics.
Opportunities to achieve professional certification - CCM (Certified Club Manager), CCE (Certified Club Executive), MCM (Master Club Manager).
Scholarships and grants for managers, students, faculty and chapters.
Career assistance through ClubCareers including comprehensive job listings, internships, interim management opportunities, resume writing, individual coaching sessions and more.
Club Resources, a program designed to provide club management professionals with the most innovative programs, products and support services available in the industry today.
Access to national resources through monthly newsletters, Club Management magazine, online research archives, Document Central and more.
Partnerships including The Corporate Advantage Program, established to channel the support of leading corporations into resources and programs designed to benefit CMAA members.
Industry relations including recent initiatives such as the government relations coalition of We Are Golf, the sustainability initiative with the Golf Environment Organization, efforts to increase participation in golf including Get Golf Ready and Play Golf America and nationwide fundraising for members of the Armed Forces through Tee It Up for the Troops.
The CMAA International Wine Society, a group which addresses the need for education in this important area of the club member experience.
Some of the benefits of PVCMA membership, a local chapter of CMAA: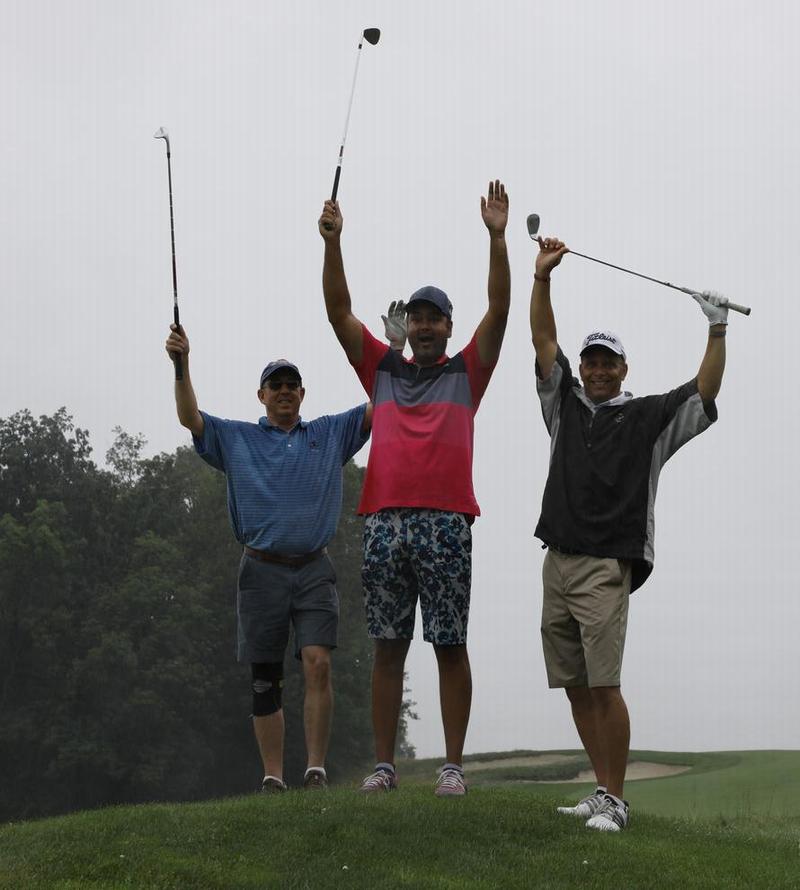 Educational opportunities in the Philadelphia area featuring nationally-recognized speakers without the need to travel, saving members' time and money.
An education committee dedicated to providing members with programs which will help them to achieve CMAA certification and true, ongoing career development.
Scholarships for CMAA's BMI courses.
Relationships with student chapters at Widener University and University of Delaware.
Opportunities to give back to the community.
Friendship, camaraderie, idea sharing and support among member managers.
A full calendar of events, including a comprehensive education program, wine society meals and tastings, networking and fun!
The benefits of CMAA and PVCMA are endless and ever-evolving. Regardless of your reason for joining, there is something for every club manager. The best way to find out if membership is a fit for you is to sign up. Philadelphia & Vicinity Club Management Association looks forward to welcoming you!