Philadelphia Club Foundation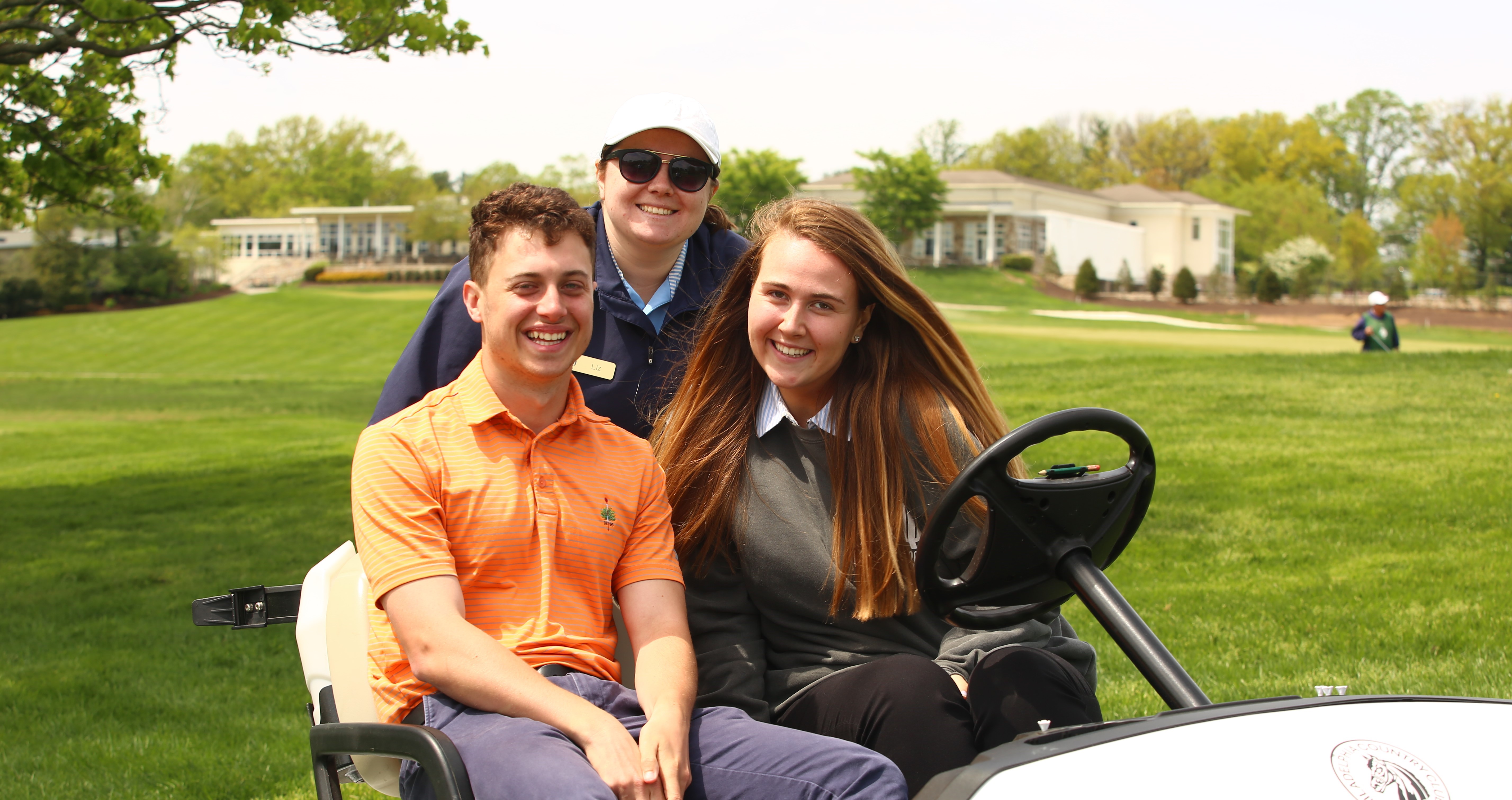 Philadelphia Club Foundation (PCF) was created in 2003. PCF was the collaboration of several club managers, most notably Jeff McFadden, Alan Gamble and Chet Gratkowski. The purpose of the foundation was to enhance educational opportunities for managers and students pursuing a degree in Club Management, as well as contribute to the community through
charitable giving.

The foundation began with some seed money, graciously donated by The Union League of Philadelphia, and grew quickly from humble beginnings. At first, PCF committed to granting the Daniel Layman, CCM Scholarship (awarded to a student from Widener University) as well as tuition for BMI I, II or III and the CCM review course for managers pursuing their CCM designation. PCF has achieved its original funding goal of $500,000, enabling the foundation to grant three student scholarships, tuition for all required BMI courses, BMI Food and Beverage and BMI Golf. PCF also covers expenses for monthly education sessions hosted by PVCMA.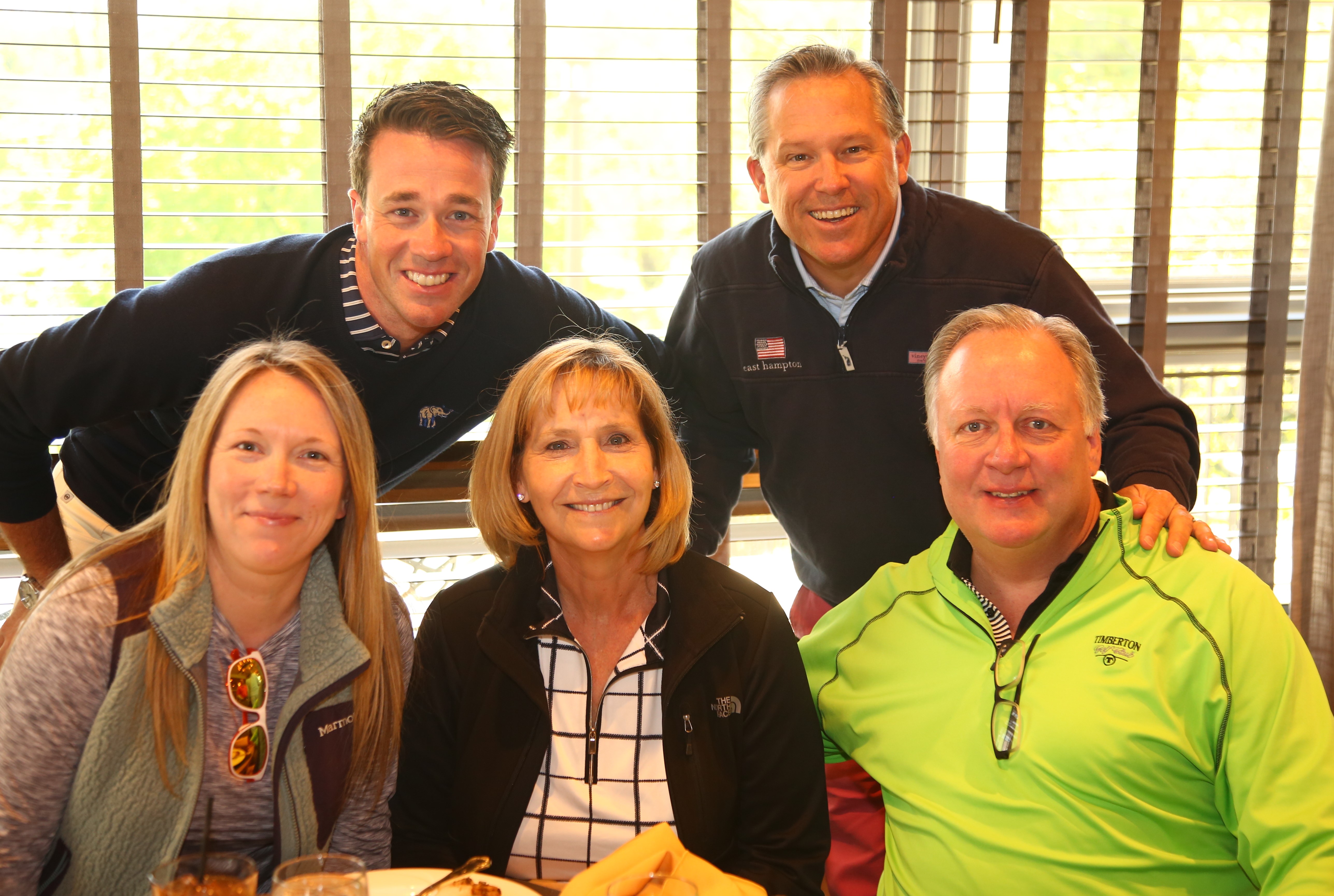 PCF continues to evolve and grow its funding and remains committed to the pursuit of its two core missions:
* to support education and
* to donate to local charities.
PVCMA members are encouraged to get involved in continuing to develop this program and to take advantage ofthe opportunities the scholarships present. Members of the community at large, including vendor affiliates - like our Platinum Partner Breakthru Beverages in the picture to the left - and other club professionals, are also welcome to become involved in this meaningful effort.
PCF's Board of Governors:
Executive Committee
President - Janine Budzius, CCM, CCE
Vice President - Colin Mack-Allen, CCM, CCE
Secretary/Treasurer - Linda Cozzi
Governors
Rob Anen, CCM
Kimberly Brady
Dr. Joy Dickerson
Paula Kelly, CCM CCE
Rachel Leace, CCM
Jeffrey P. McFadden, CCM, CCE
Joseph A. Mendez, CCM, CCE
Dr. Ali Poorani
Jon Schneider
Karen Towsey