Event Location:
Overbrook Golf Club
EAGLES ARE IN THE PLAYOFFS!!! COME CHEER WITH YOUR CHAPTER FRIENDS!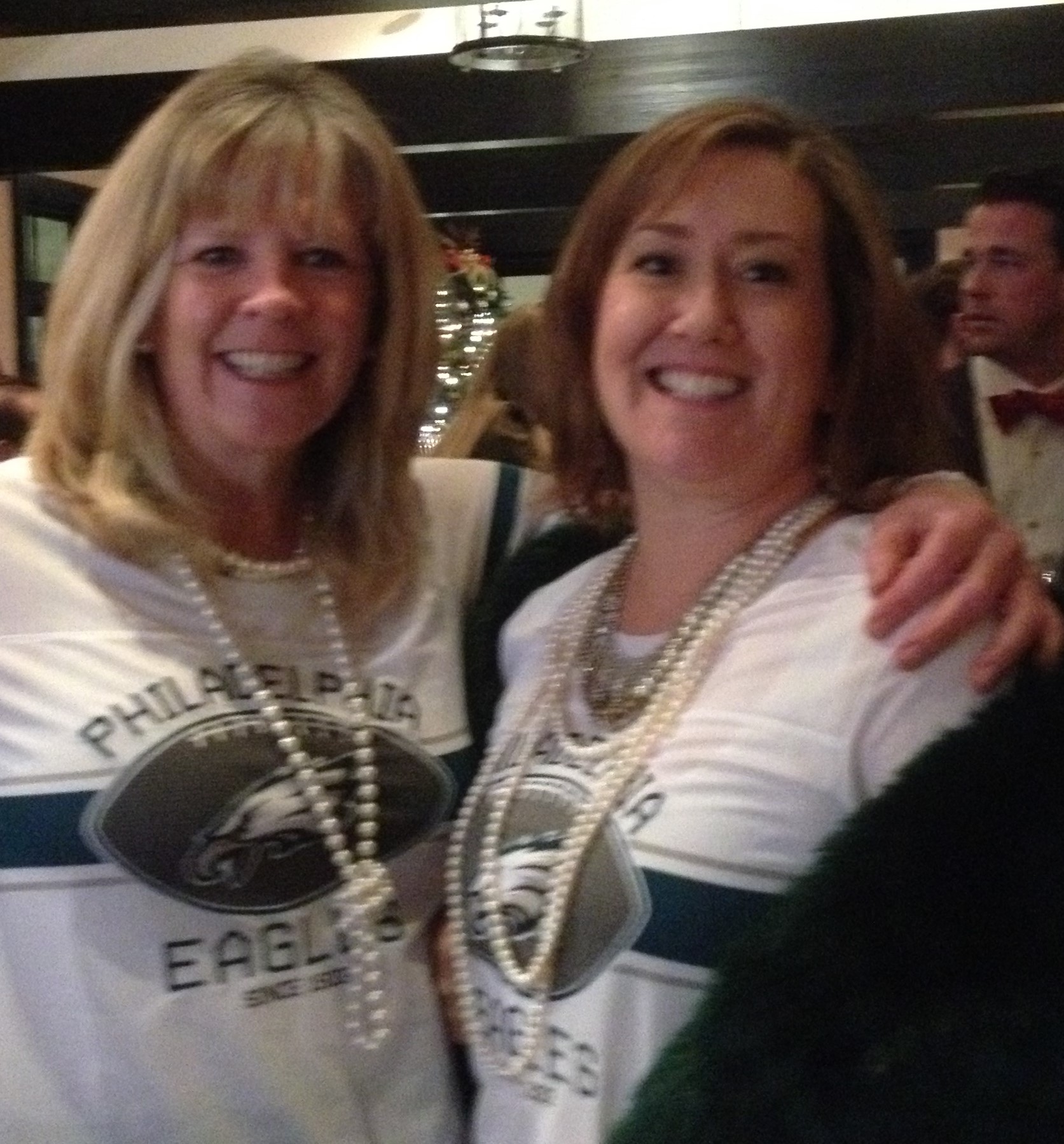 We are adjusting our start time to 4:30 pm with a pre-party Eagle Game viewing. (Similar to last year.)

So grab your Chapter Friends &
Co-Workers for the
2020 PVCMA Holiday Party & Eagles Playoff Game!
Sunday, January 5, 2020
UPDATED TIME
4:30 pm
Eagles Game, Cocktails, Food Stations & Dancing
$100 per person
(member & non-member alike)
So grab your Eagles gear, put a little green on your cocktail & holiday attire to cheer on our hometown team!!
(No black tie - Mummers attire, like Kelce, is welcomed!)

Please make plans to donate a new or slightly used winter coat as part of our charity drive!
See you at
Overbrook Golf Club!
799 Godfrey Road
Villanova, PA 19085