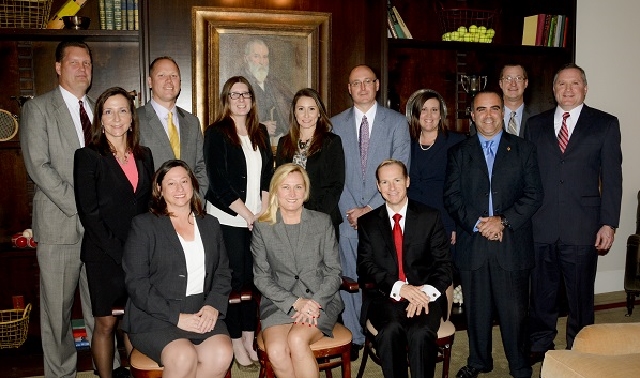 Philadelphia and Vicinity Club Managers Association is an alliance of more than 175 club management professionals among approximately 85 country, city, golf, yacht and racquet clubs in Philadelphia, Southern New Jersey and Delaware.
The objectives of Philadelphia and Vicinity Club Managers Association are to promote and advance friendly relations among persons connected with the management of clubs and other associations of similar character, to encourage the education and advancement of its members and to assist club officers and members in securing the utmost in efficient and successful operation through their managers.
PVCMA provides its members with opportunities for professional development through education, career services and scholarships toward certification programs. In addition to a focus on furthering the club management profession, members also enjoy camaraderie and professional support as well as opportunities to give back to the local community.