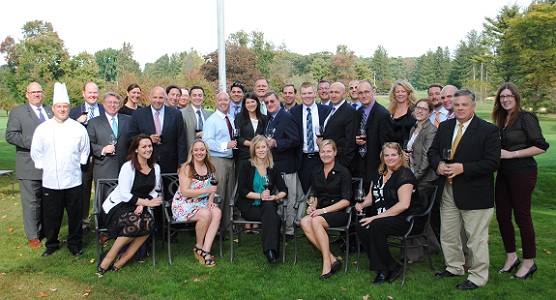 Philadelphia and Vicinity Club Managers Association provides position postings as a complimentary service to professionals in club management. Whether you are a club interested in filling a position or an individual seeking employment, please enjoy the use of this resource.
If you are interested in posting a position with PVCMA, please email the following to
managingdirector@pvcma.org
:
A pdf file of the position description, including contact information for applicants' replies.
Thank you for your participation and best of luck with your search!