Get Ready for the 2019 Hospitality Trade Show!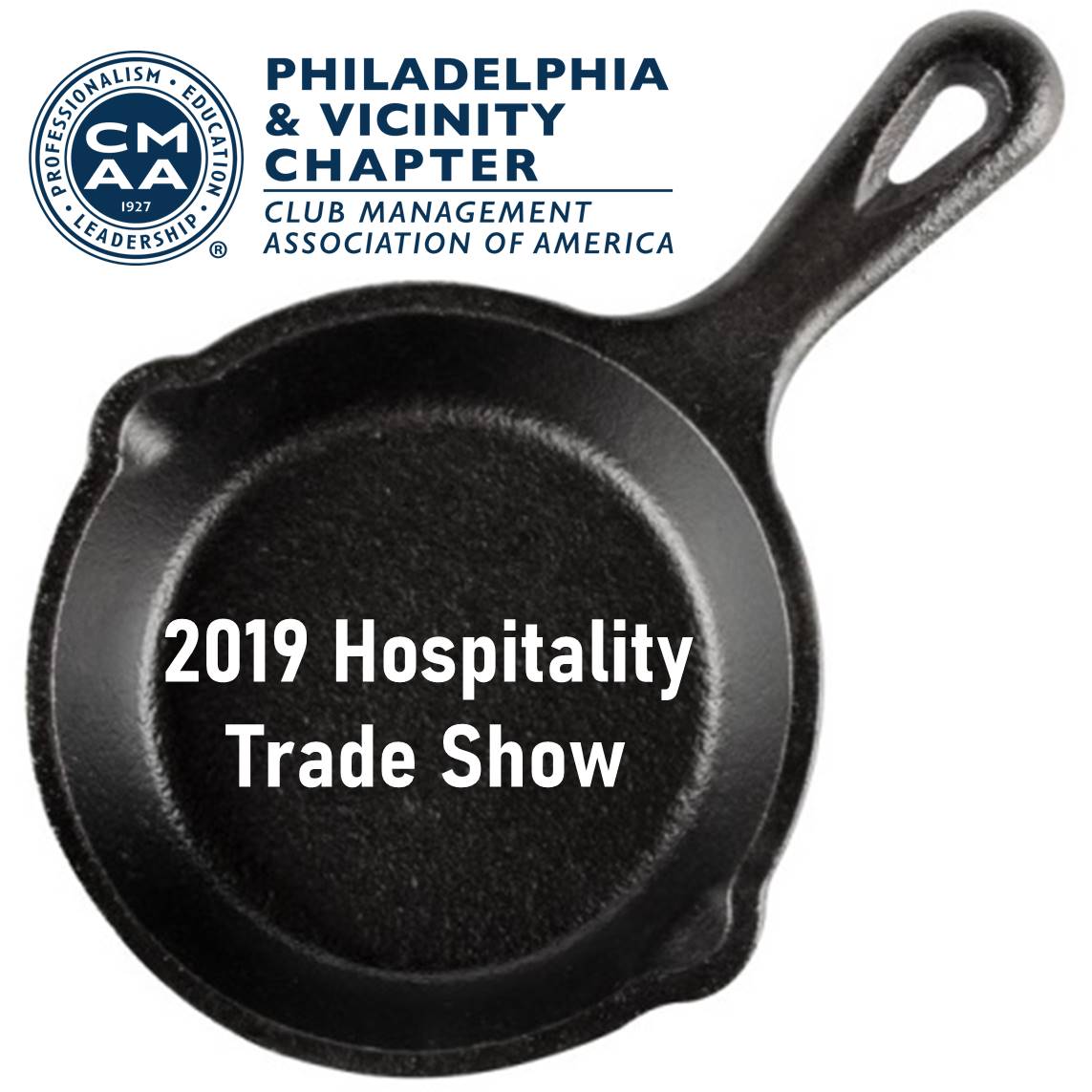 Registration is now OPEN for both club participants & vendors.
Spots go quickly, so please register sooner rather than later.

2019 Hospitality Trade Show
Monday, October 21, 2019
Aronimnk Golf Club
3600 St Davids Road
Newtown Square, PA 19073

Vendors can register at this link (while members can register via their log-in on the members site.)
CLUB MANAGERS' GOLF CLASSIC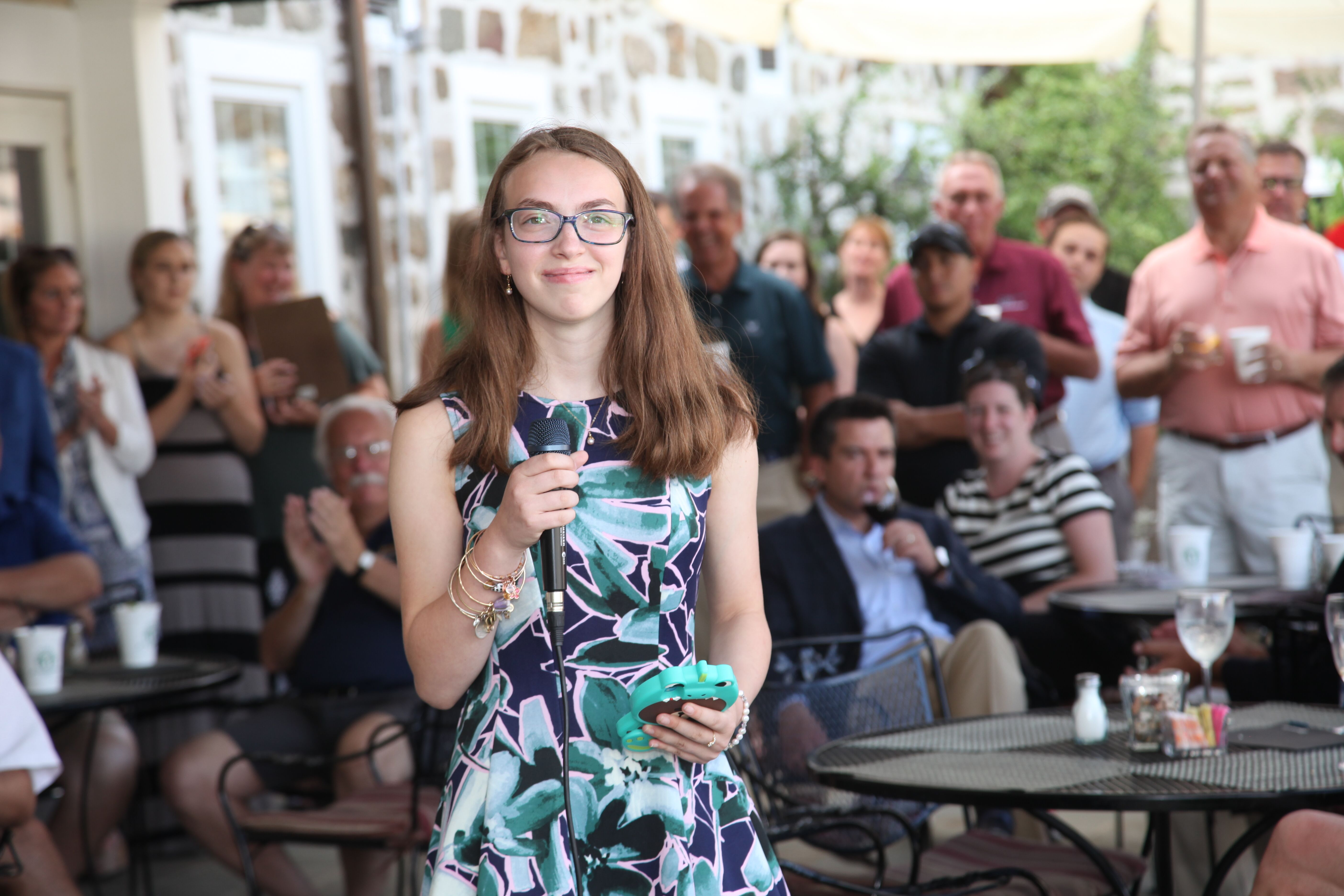 Each year the Philadelphia club managers join together to play in a golf tournament supporting the local chapter of the Make-A-Wish Foundation.
2019 Scholarship Invitational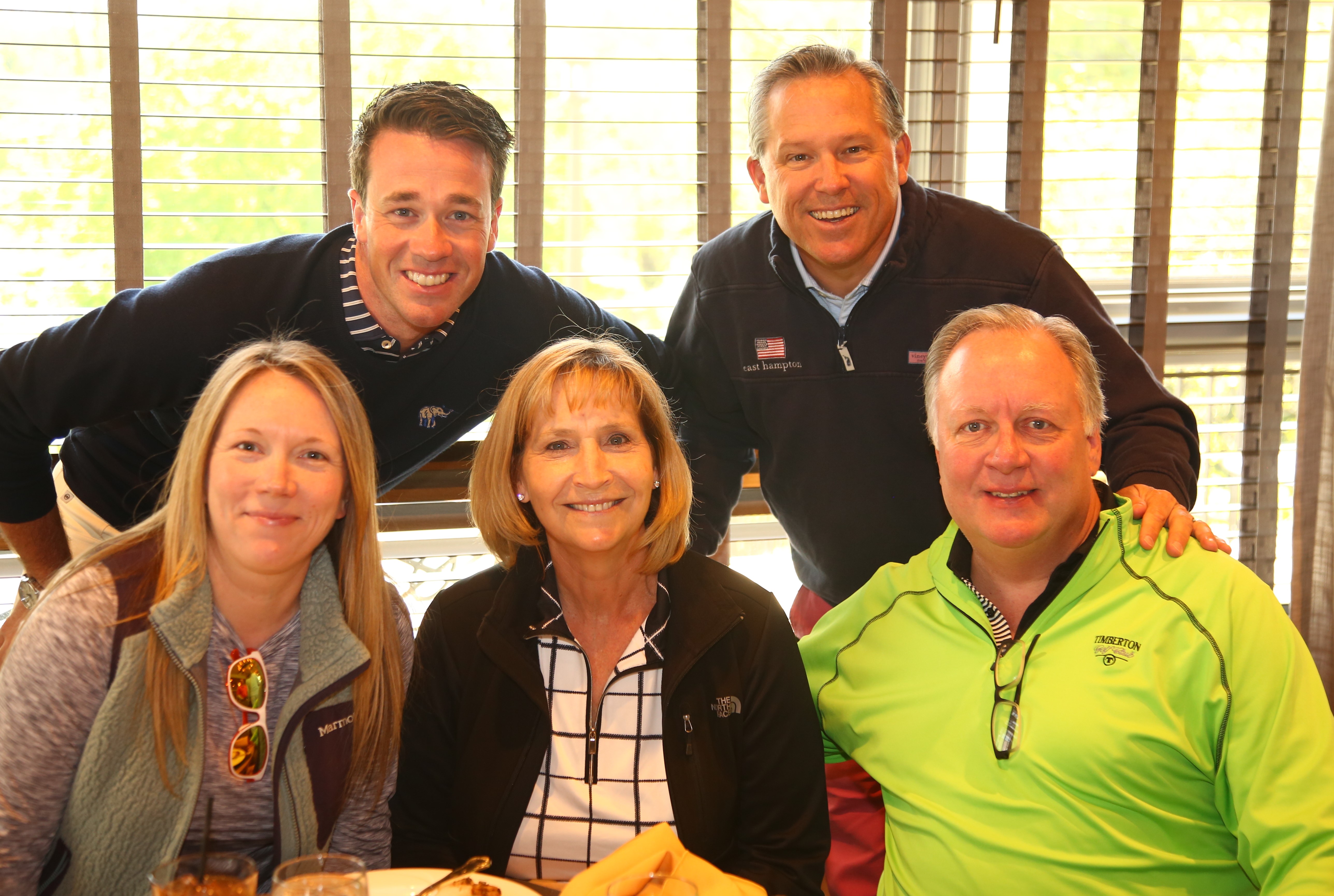 Thank you to everyone who joined us on Monday, April 29, 2019 at the Philadelphia Country Club for the 2019 Scholarship Invitational!

It kicked off our new season, with a new spring date while executing the same great tournament with so many supporters! It was a lovely day of golf supporting the private club industry!