2020 Events Calendar - Brochure
Print out our Quarterly 2020 Events Calendar for your desk viewing.

This new brochure 2020 Events Calendar is a half year view of PVCMA's current educational and social events!

Monitor upcoming events, share with club staff & register for ongoing activities in a timely manner.
2020 Scholarship Invitational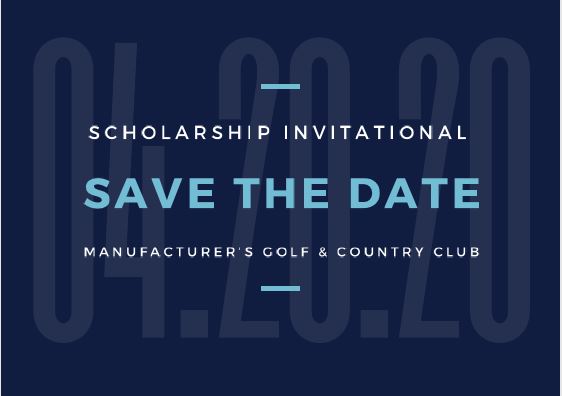 Start making plans for 2020 Scholarship Invitational!
Monday, April 20, 2020
Manufacturer's Golf & Country Club
More details coming soon.

Thank you to everyone who joined us at last year's event -- we look forward to seeing you again in the spring!