January 2020 - Educational Workshop - LEADERSHIP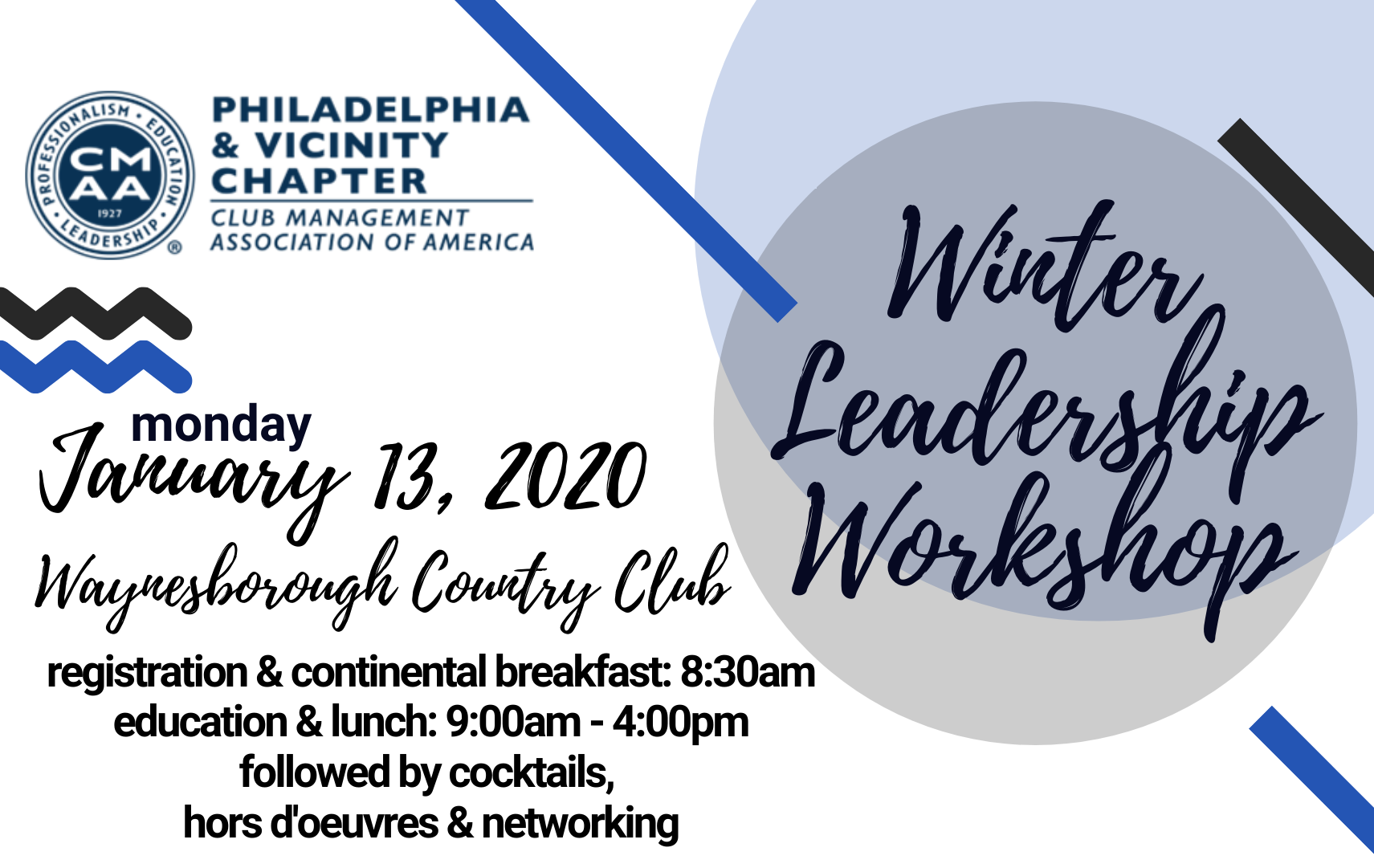 Join us for our Winter Leadership Workshop
Monday, January 13, 2020
Waynesborough Country Club
Register today! Two great speakers:
Robert Sereci, CCM - General Manager from Medinah Country Club &
Michael Crandal, Author & motivational speaker focused on the private club industry!
2020 Scholarship Invitational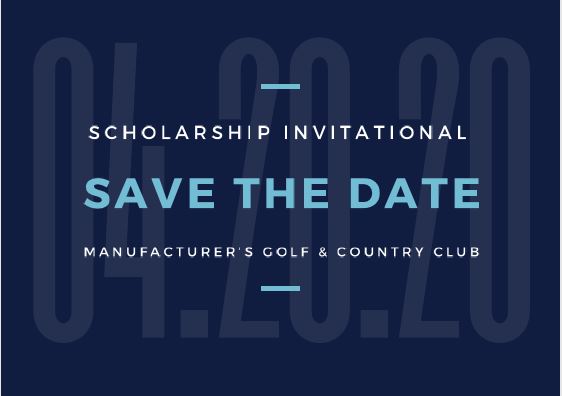 Start making plans for 2020 Scholarship Invitational!
Monday, April 20, 2020
Manufacturer's Golf & Country Club
More details coming soon.

Thank you to everyone who joined us at last year's event -- we look forward to seeing you again in the spring!